Crossmedia Infomobility for Airport Service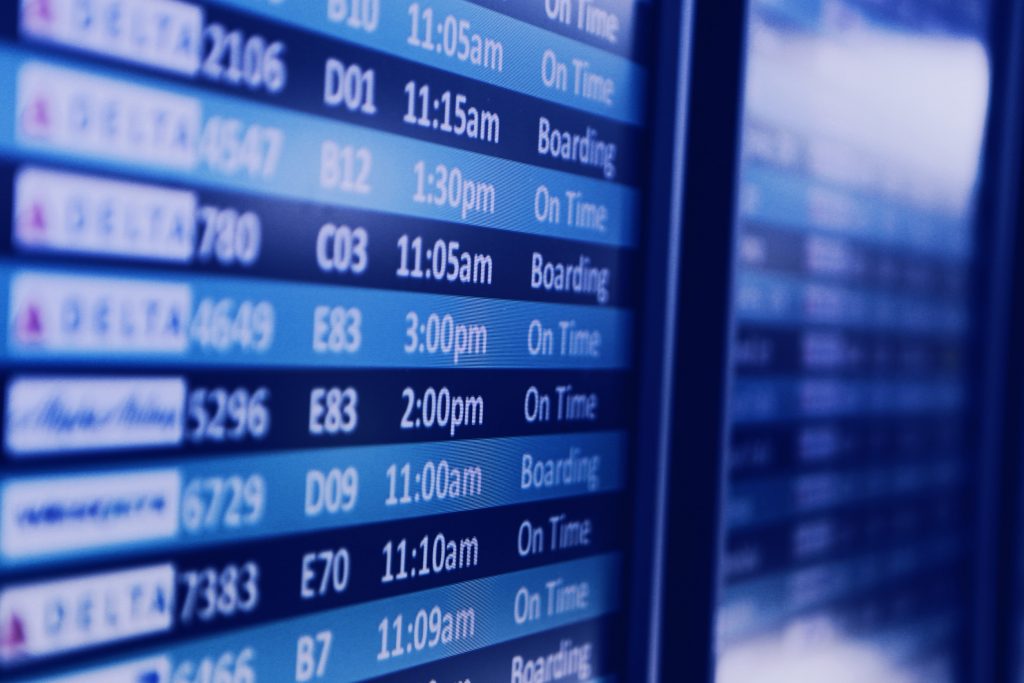 The huge development of global air transport in recent decades requires industry operators to comply with high quality standards relating in particular to the timliness and accessibility of information to the user. It is equally impotant to reduce the costs related to the management of internal resources and increase trade revenue, maximising targeted communication skills.
Geosystems contributes to the provision of classic and institutional airport services, supporting Airlines and industry players n the course of their activities, and offering the passengers the opportunity to access and enjoy information about services using ICT platforms and specialized solutions. Information to passengers is then manged by communication on variable message panels and mobile devices ( smartphone and tablet).