Crossmedia Infomobility for Local Public Transport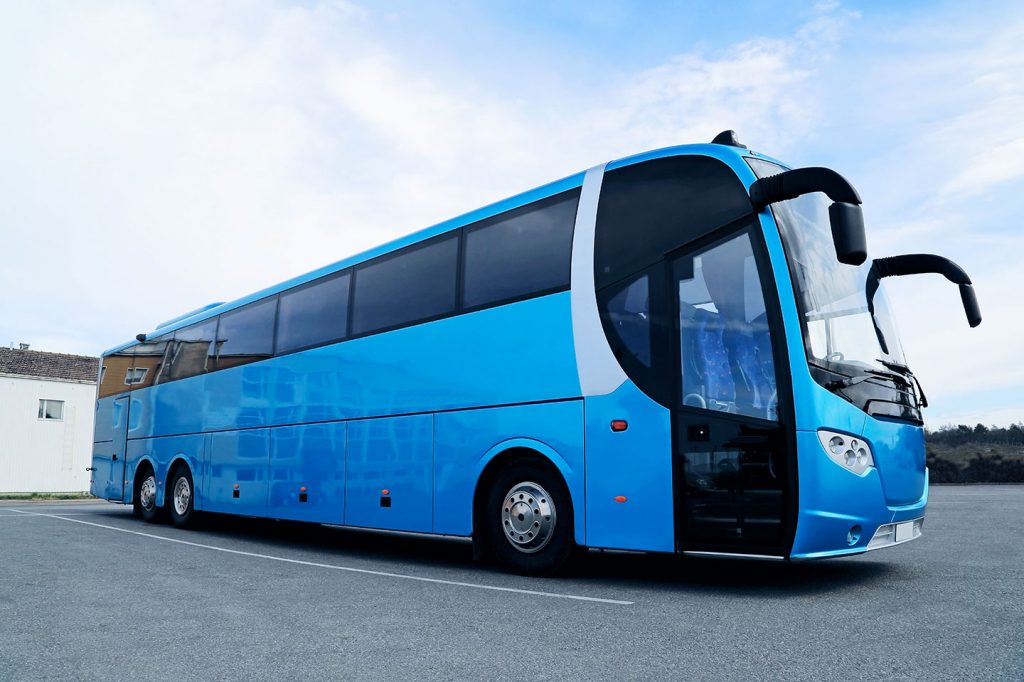 Public Mobility is a sector in constant and deep evolution, for which Geosystems has developed dedicated applications, abe to offer support to the managing body and to te user in the management and use of the services. 
Regarding services to the users, Geosystems solutions allow to comunicate to the public, in real time, delays and changes of time of the means through apparatuses situated to the terminus, in the stations, in ports and inside buses and trains, with real time visualization of the geographical position of the vehicles and events.
To support the Managing Body, virtual operating rooms are available, for the integration of data from different systems located in the territory in order to improve the timing of information to the public in case of discontinuity or variations and to manage events related to the security of territory and citizens.
There are also electronic ticketing systems in mobility with seat reservation and subscription management.