Infrastructure and Transport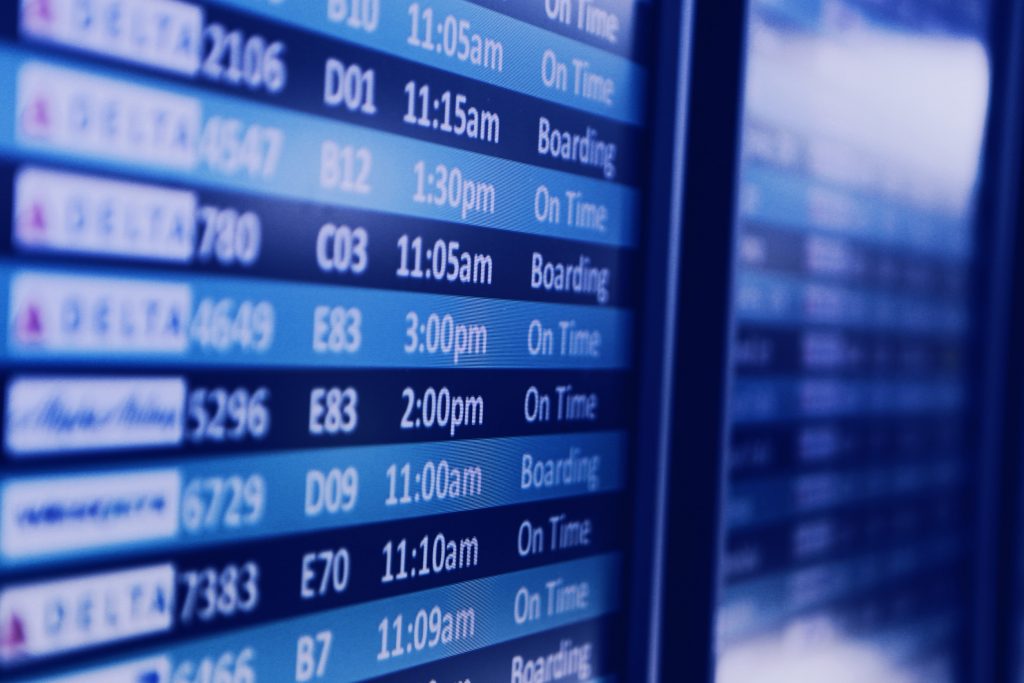 Geosystems has been dealing with infrastructure since its foundation and collaborates for years with the Public Administration or participating companies for the implementation of systems for computerised management of networks and road systems.
Geosystems has been collaboratting for years with ANAS, a public company which manages the network of state roads and highways of national interest. From this collaboration is born the new systems of maintenance of the information about roads infrastructure, Roads Archive and APP for the 3D management of monitored infrastructures.
Geosystems has also developed vehicle tracking systems, control of possible interference between infrastructure and surrounding areas (vegetation growth nexr to high-voltage lines, areas of possible flloding due to drainage maneuvers, and so on ).